Axence nVision® 13 Reliable support with whistleblowers protection
Protection of whistleblowers - new features
Visual changeover in HelpDesk
Antivirus software control from the console
New widgets in AdminCenter to monitor SLA

Meet nVision 13
We have added a modern and pleasing to the eye interface to the rich set of HelpDesk module's functionalities, making it even more convenient to use. We have also added further features to help organizations align with the Whistleblower Protection Directive, which will enter into force on 17 December 2021.
We are also taking the first step toward creating a system where you can manage external security using a single tool. Axence nVision® in version 13 allows you to control the Windows Defender from your console.
Your HelpDesk is ready for whistleblowers
Use nVision to handle new responsibilities!
As of 17 December, the vast majority of companies and institutions will have to provide protection to their whistleblowers who report any legal violations. These individuals must be provided with confidentiality and personal data protection. We have established a system of notification in nVision according to the requirements of the directive! The implementation of the new law is mandatory under requirement of liability (including criminal liability!).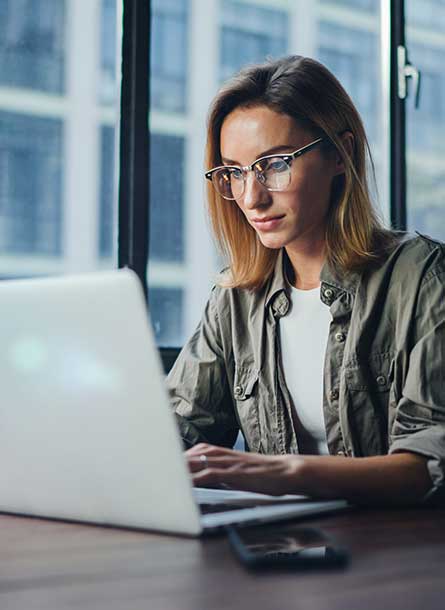 New functionalities
for whistleblowers:
Anonymous information – for the current and former employees and candidates.
Alerts before adding new observers and accounting for unauthorized accesses to service tickets.
Additional description to clearly explain the category of notifications.
Other solutions used in HelpDesk to support the protection of whistleblowers:
- Protection of the whistleblower's identity – notification for authorized persons only.
- Fast and secure communication under a single information.
- Automatic acknowledgement of information registering.
- Knowledge base which allows for the publication of regulations, procedures and articles related to the protection of whistleblowers.
Modern design
The HelpDesk module has undergone a visual metamorphosis.
It has become more modern and consistent with other web applications. See how the ticket management system interface has changed.
New main dashboard view with selectable date range
Refreshed list of all tickets
Handling a new notification in a more attractive form
Modernised internal chat
A changed Knowledge Base for employees
NEW FUNCTIONALITIES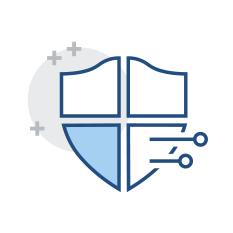 Integration with Windows Defender
Manage the external computer and network security through Axence nVision®. With the latest version of the software, you can run a Windows Defender scan on any group of workstations without leaving the console, or set alarms to alert you about any issues with the antivirus software.
New widgets in AdminCenter for HelpDesk
Monitor the SLA metrics for tickets and keep track of the expiration dates of their violations and see a list of those that have already been breached. Viewing this information in your own AdminCenter dashboards will give you better visibility and better control over these key parameters.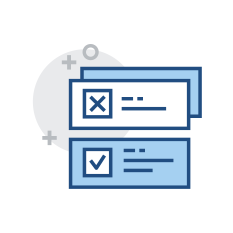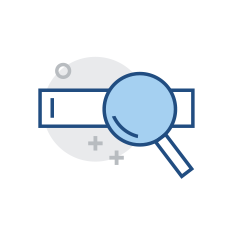 Global search engine
Minimize mouse clicks. With the new search engine, you can search devices, users, resources and other items monitored by the software in any view.
Improved HelpDesk annoucements
Create eye-catching notifications for users who will be even more alert to them. You may add your own graphics, attachments and links to enhance the messaging functionality and share more content.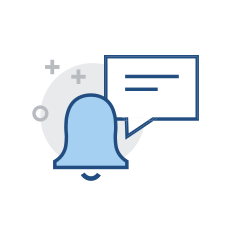 Changelog
See all the new features, changes and improvements to the latest version of Axence nVision®.
New functions:
HelpDesk
Processing of notifications in anonymous mode (support in the implementation of the requirements of the "Whistleblower Directive").
HelpDesk
Ability to add a description for the notification category, e.g. to include the GDPR clause.
HelpDesk
Support for content formatting in messages sent to users from the nVision console (links, graphics, and text formatting supported).
HelpDesk
New layout of the ticketing system and chat.
DataGuard
Integration with Windows Defender: management of embedded antivirus software settings with the option to alert about any issues detected and scan results.
DataGuard
Integration with Windows Bitlocker: status of the TPM module and encryption of volumes.
nVision
New, global search engine in the nVision console: global search for objects, e.g. devices, users, resources and Program interface elements (e.g. options).
nVision
Agent uninstallation logged in console.
AdminCenter
New widget: "Last 10 tickets with a breached SLA metric" in HelpDesk module.
AdminCenter
New widget: "10 upcoming SLA metrics" in HelpDesk module.
Improvements
HelpDesk
Warning about the possibility of disclosing information to third persons when editing a list of notification observers.
Fixes
HelpDesk
Patches for remote access.
At the same time, remote access will not be available for new Agent installations on Windows XP/2003 starting from version 13. However, if the Agent has been installed in a previous version, remote access will still work after the update.
DOWNLOAD THE NEW VERSION
Have no valid service agreement and want to use the latest version on more than 10 workstations?
Order the quote